2020 was a hard one and, while a shift in calendar is not enough to fix the many trials we've been negotiating, saying goodbye to an astoundingly difficult twelve months certainly feels good.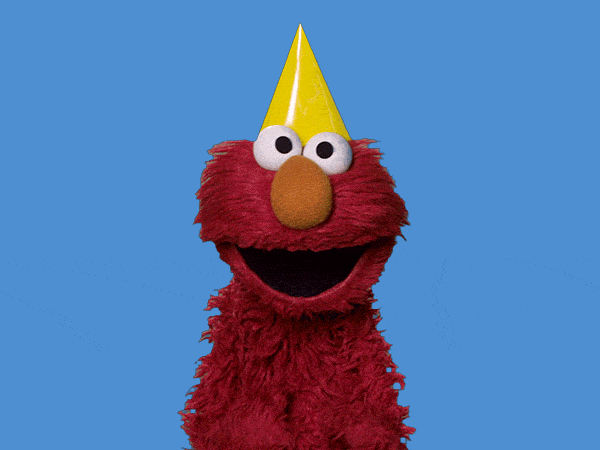 Of course, with a new year comes resolutions!
So many things we're out of our control this year, and there were moments when it became difficult not to feel incapacitated by the tumult. The last few months at The Confident Stitch have been nothing short of frenetic, and – while we managed to create many things that we are exceptionally proud of – it's time to regain our balance.
To that end we've come up with 5 intentional resolutions that we are excited, and determined, to implement over the coming year.
The Confident Resolutions
1. We resolve to be more inclusive and to partner with more Black and Indigenous Owned Businesses
The recession has hit Black and Indigenous owned businesses especially hard. We recognize that we are in a unique position to be able to support other business owners and vow to stock our shelves with fabric, patterns, tools, notions, and more from Black and Indigenous owned businesses and businesses owned by people of color. With that in mind, we have set these goals for our store:
In 2021: 5% of inventory will come from Black and Indigenous owned businesses
By 2025: 15% of inventory will come from BIPOC owned businesses
2.  We resolve to value our time and put it into projects that matter.
We are inspired everyday by the makers and fabric shops which exist within our community, but, on occasion, this inspiration gives way to overwhelming aspiration. We always want to do more.
National Donut Day? Let's create a kit!
Don't have a live-stream scheduled for Thursday? Why not have Kate teach us to make a tent?
Potential for collaborate with a sewing club that only communicates via carrier pigeon? Sign us up!
We are so eager to keep trying new things that we sometimes forget to focus on those projects that are really important to us. This year, we intend to channel our energy into fewer projects so we can give 100% to each endeavor we take on.
3. We resolve to commit to reducing our impact on the environment.
We already minimize our packaging for orders, and we reuse packaging we receive in shipments. In the Swatch Service, we make sure that each of our cards is printed on recycled paper. But we are also aware that it's not enough, so we are committing to doing more to help our planet.
Carrying fabrics made of organically grown cotton and those using environmentally friendly processes, like Lyocell, are positive steps we can take toward reducing the effects of the fabric industry on the environment. During 2021, we resolve to expand our organically grown and environmentally friendly fabric selections, including deadstock, and to also continue searching for ways we can curtail the waste we create.
4. We resolve to love and cherish ourselves and not define ourselves by our size.
One of the best things about sewing is getting to make things that are just right for you! Jenny at Cashmerette reminded us last year that size should absolutely not dictate style. Other companies, like Grainline and Closet Core, have also made concerted efforts to expand their pattern sizing.
For our part, we plan to test patterns on a wider range of models and jettison language like 'slimming' or 'hiding' because we don't want to downplay a single beautiful part of our marvelous amazing bodies! We resolve to spend 2021 sharing our knowledge of how to alter patterns to fit our bodies, rather than altering our bodies to fit the patterns.
5. We resolve to take the time to make instead of buying
We make because it's enjoyable, enlightening, and empowering. It relieves anxiety, reminds us to value and appreciate handmade things, and let's us know just how capable and incredible we are. Making is a superpower! Rather than trying to diminish those things in our lives that we view as negative, we will instead expand those things we know to be positive. Make the most of 2021!
So, we encourage you to implement your own positive resolutions, and hold those around you (including The Confident Stitch) accountable! Change is a careful and intentional thing so here's to actively making sure that this year is better than the last!
Happy Making!
The TCS Crew 💙